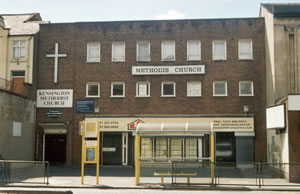 A Warm Welcome to Kensington Methodist Church
We are a lively church in the heart of the Kensington community with an expanding range of activities for all ages.
You can find our location and how to contact us using the Contact Us page.
You can see some of the activities we offer, by using the Activities menu at the top of the page. We are currently in the process of updating our site, so please keep coming back!